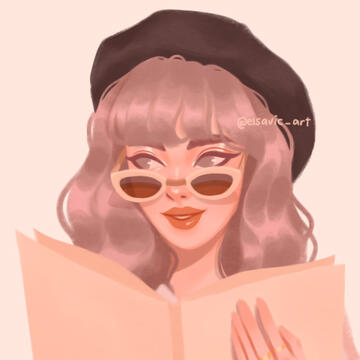 ELSAVIC
Hi! I'm Eryn, a digital artist based in the Philippines.
COMMISSION STATUS: CLOSED
ABOUT
Hello! I'm Eryn and I draw for fun. I can describe my art as soft and elegant. I love working with pastel and warm palettes.

I specialize in stylized portraits, but I'm continuously exploring different types of art!
EQUIPMENT AND SOFTWARES I USE
✧ Laptop + Veikk A15 + Krita
✧ Phone + Stylus + ibisPaint X
PERSONAL ART
here are some of my works!
COMMISSIONS
✧ Please read the following before commissioning me to avoid problems ✧
✧ for inquiries & orders ✧
Discord: eryn#1158
COMMISSION INFO
prices, payment & restrictions
✧ prices ✧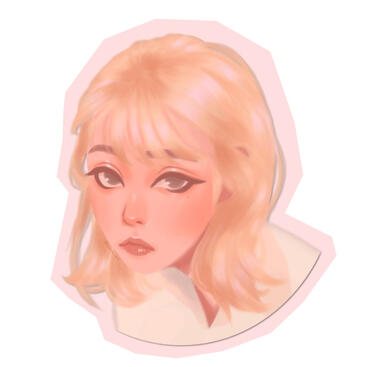 BUST
$40 | PHP 1750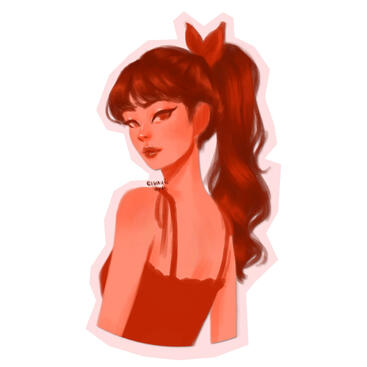 HALF BODY/WAIST-UP
$50 | PHP 2250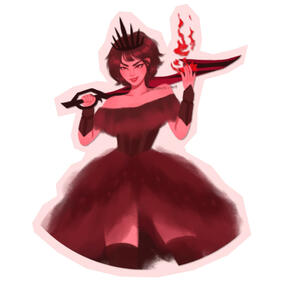 KNEE-UP
$70 | PHP 3250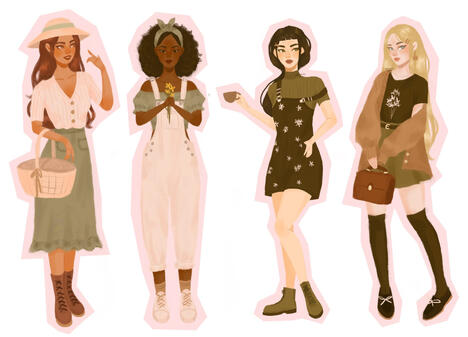 FULL BODY
$90 | PHP 4250
ADDITIONAL COSTS
+70% of base price per additional character
+extra props (depends on complexity)
✧complex characters may increase the price
✧ payment ✧
Paypal - USD
GCash - PHP

Two modes of payment
✧UPFRONT
for commissions that cost under $100/Php 4750
✧PARTIAL (at least 50% downpayment)
for commissions that cost over $100/Php 4750

NO REFUNDS!
✧ restrictions ✧
will do:
-OCs, real people, fanart, simple doodles (for backgrounds)
won't do:
-detailed backgrounds, realism, NSFW, gore, meccha, furry, muscular, style imitation, animations
TERMS OF SERVICE
process, final piece details, proper use
✧ process ✧
✧I will ask for reference photos or detailed descriptions.
✧A deadline will be agreed upon.
✧It will take a few days to a month for your commission to be done. (may vary depending on technical & personal issues)

I will allow revisions during these stages:
✧sketch
✧flat colors (base)
✧70-80% rendered artwork (minor revisions)

I will wait for your response before proceeding to the next stage.
Extra revisions will be paid for.
✧ final piece details ✧
✧Digital Copy only (Soft Copy)
✧PNG and TIF format (300 ppi)

Final piece will be sent through e-mail or a google drive link
✧ proper use✧
✧As the artist of the commissioned piece, I reserve the right to use it personally:
-I can post the artwork on my social media
-I can use the artwork for my portfolio
-I can use it as an example for commissions
*if you wish to keep your commissioned work in private and not be uploaded, please inform me right away.

✧As a commissioner,
you are allowed to:
-Use the artwork for personal purposes
-Post it on social media (as long as credited)
-print it (as long as you do not sell it)
you are not allowed to:
-remove my watermark
-modify the artwork
-claim it as yours
-profit off of my art by selling and producing products with my art on it